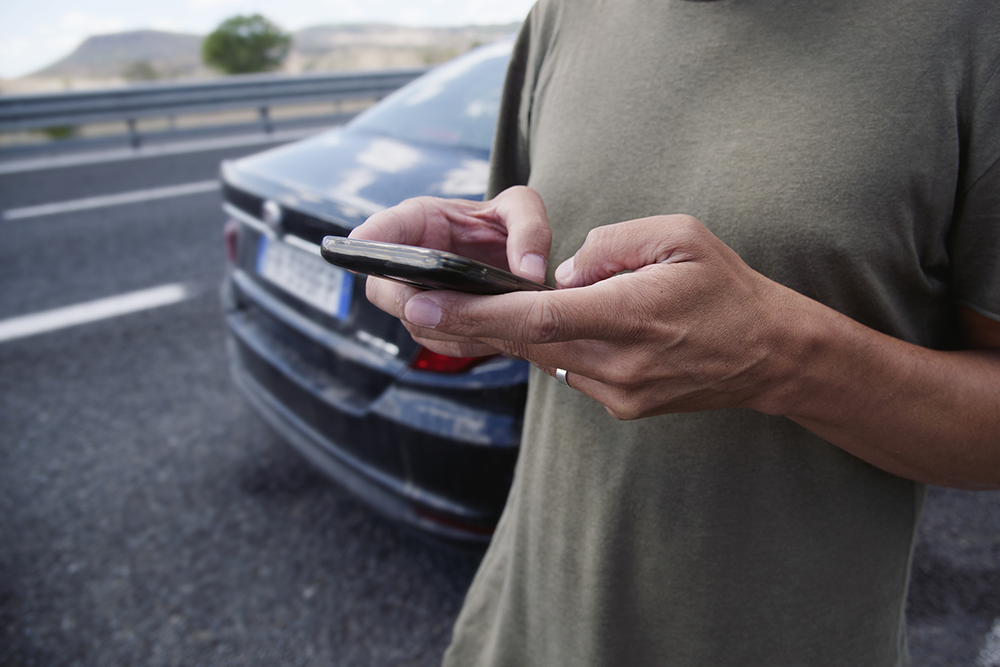 Your vehicle just got rear-ended at a stoplight. How do you remember all the little things to check off before leaving the scene?
There are apps for that.
Digital stores are loaded with free apps pertaining to first-aid and accidents.
The Red Cross, ambulance companies and individual developers using open source materials have all created apps designed to educate people about what to do in an emergency. Auto insurance companies have apps that allow users to take photos and submit claims at the scene of a crash.
Of course, there's one important thing to remember before downloading such an app, and that's to make sure it works even when you have no Internet connection.
"You want something that works offline. In the situation you might not have Internet," said Ligi, a German app developer whose Offline Survival Manual has more than a million downloads through the Google Play store.
"We take the Internet for granted. We are lucky to have it - but should be aware that it could be gone for a while," he said.
Ligi offers some suggestions for choosing a first-aid or survival app.
Choose one that works offline. Download an app that can be used even if your smartphone or tablet doesn't have Internet access.
Clarity is king. Information should be efficiently categorized, enabling users to quickly navigate to relevant information.  
Trust the experts. Download an app that sources its information from expert sources.