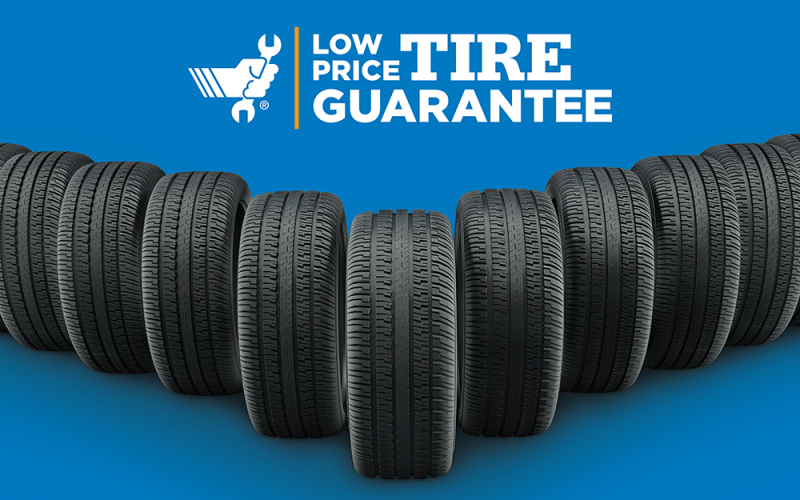 Low Price Tire Guarantee
We'll beat your best price
GUARANTEED!
We'll beat any price on the 14 major tire brands we sell. GUARANTEED!
Limit: Select "Print" and bring printed coupon.
Expires Dec 31st, 2018
*Valid on Quick Lane® -installed retail purchases only. Requires presentation of competitor's current price ad/offer on exact tire sold by Quick Lane within 30 days after purchase. See Quick Lane of Kent for details through 12/31/18.