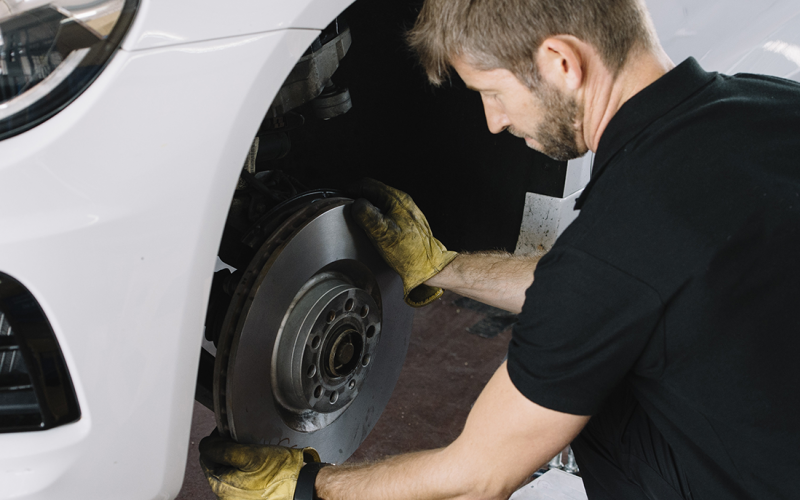 Have Your Brakes Inspected
FREE!*
Performed by an expert technician!
Limit: Select "Print" and bring printed coupon.
Expires Jun 30th, 2019
*Inspect brake friction material, caliper operation, rotors, drums, hoses and connections. Inspect parking brake for damage and proper operation. See Quick Lane of Kent for details through 6/30/19. Quick Lane® is a registered trademark of Ford Motor Company.