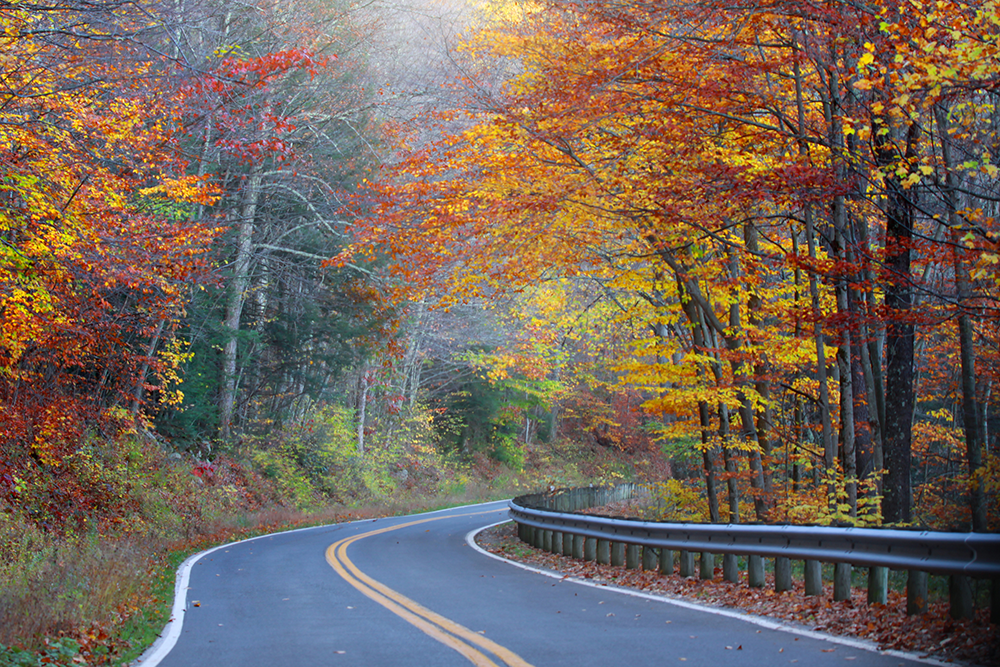 Your vehicle made it through the long, hot summer without issue. Winter is still a while away, but fall's arrival means it's time to start preparing your vehicle for the harsh weather ahead.
"Start with a visual inspection," said Tony Molla, vice president of the Automotive Service Association. "Look for obvious damage or things like burned-out lights or cracked lenses or windows. The more complete list of minor repairs that you give to your service provider, the more satisfied you will be."
Routine inspections enable technicians to fix minor problems while identifying trouble spots or future repairs. Preventative maintenance is especially important in areas subject to extreme weather conditions.
The ASA offers some basic tips for fall car care:
Summer sun can harden and crack wiper blades. Replace them before the first rains—otherwise you may find them on back-order.
Check washer fluid to clean your windshield during early fall rains. Roads are the dirtiest in the fall after dust and grime collect on roads during the summer.
Inspect tires as well as the spare. Use a pressure gauge to check air pressure and check for wear.
Test the battery. An old battery that has trouble cranking the car in fall may go dead in winter.  With every oil change, have the technician check on battery water levels.
Test the headlights and taillights. Make sure the headlights are directed at the proper angle.
Test the heater and defroster working properly. Turn on the heating system to check.
Monitor engine fluid levels. Oil boils and evaporates in extreme summer heat, so check the oil and replenish as necessary. Check the brake fluid, coolant, transmission and power steering fluid as well.
Check belts and hoses. Cracked belts or worn hoses can disable a vehicle in a matter of seconds. Make sure your serpentine belt can make it through the winter and check hoses for leaks.
One last thing. Don't forget to pack an emergency kit.
Severe winter weather can spell disaster for the unprepared. Keep items such as reflective vest, road flares, a fully inflated spare tire, vehicle jack, coats, shoes and gloves in the trunk.