Car Care
Spilled sodas, muddy shoes, smeared ketchup, mustard. What's the easiest way to remove stubborn carpet stains?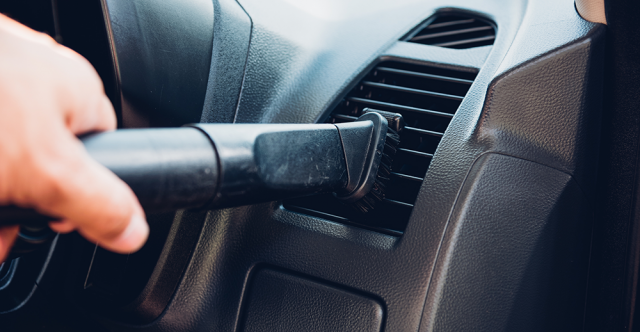 Air-conditioning vents can become a trap for dust and other allergens. Thankfully, there are some easy ways to clean vents and improve the air quality.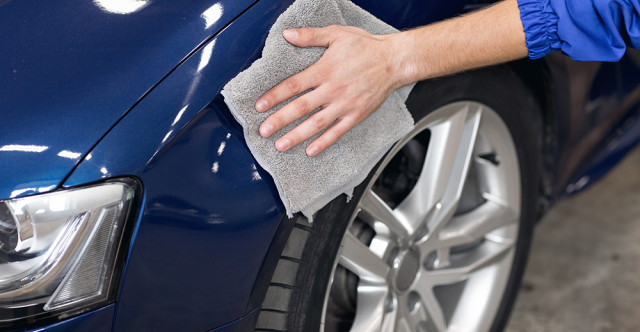 A vehicle can go from looking sharp to shabby in a matter of days.
Here are five tips for keeping your ride looking and feeling fresh all summer long--without spending all day cleaning and buffing.