Car Care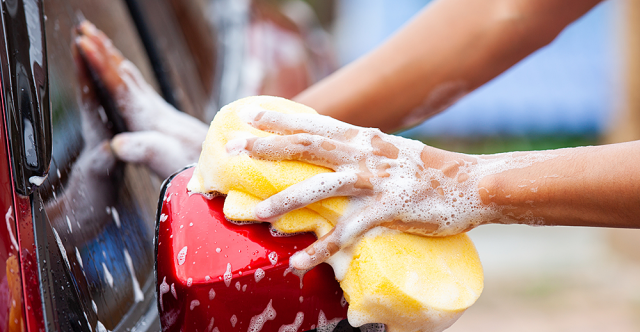 Protect the environment (and your health) by using eco-conscious car shampoos and detailing products this spring.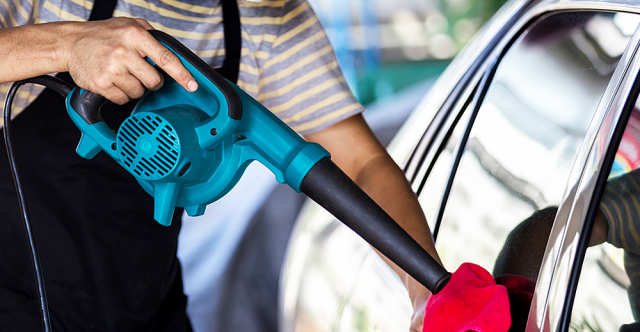 Those of us who don't park our vehicles in a garage know all too well how wet winter mornings can leave water spots.
Learn how to get rid of them and keep them at bay.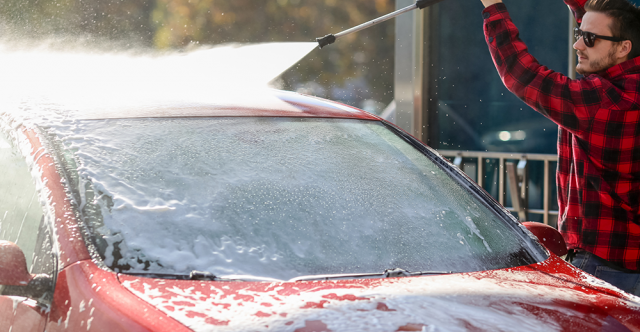 Car care experts recommend routinely washing your vehicle throughout the winter to protect your investment. And it also feels great to travel in a sparkling vehicle in the middle of winter.
Here's how.